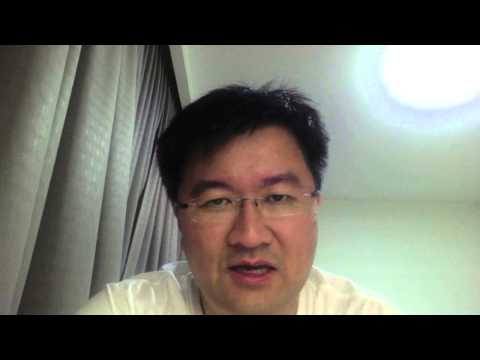 So, September 24 was the day, in the words of a Facebook friend, I unlocked an achievement and hit level 41.
I also unlocked a new achievement, gaining about 5 lbs over the course of a meal. Here's the evidence.
This post should have been posted then, but stuff came up, writing was delayed, so this happened.
At the same time, I was thinking back on what I've been doing over the past 15+ years.
Back then I was 23, the year was 1997 when I started doing "Internet stuff". My first gig was as a web team leader at one of Asia's largest media companies.
It was also the same year that Yahoo! started.
Besides building a couple of content portals from scratch, I also updated hundreds of (more…)