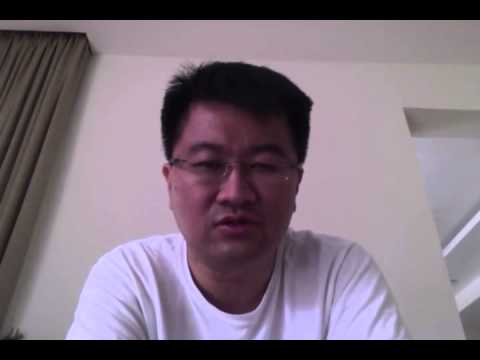 This may come as a surprise to some of you.
Wait for it.
There's more to the online business than just making money.
So, I often receive questions on my blog, in the forums on social media about how to get more stuff done with a limited amount of time and money.
I probably get many more questions centered around coming up with strat (more…)