When consulting with start-ups, the 1 trend I notice is that most entrepreneurs tend to underprice their products and services.
While it may seem like great value to offer a service at $50 a month, especially when your expenses are low, it doesn't make sense in the long run. That's because your growth will be constrained by providing products at a low price-point.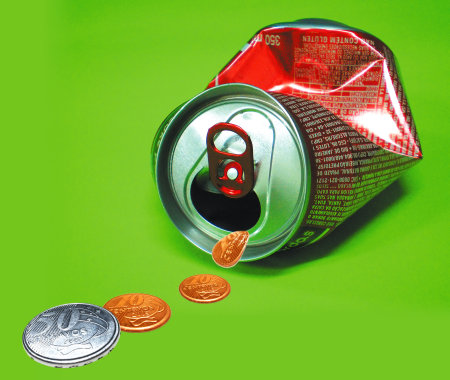 To bridge the gap from bootstrapping startup to a business with sustainable growth, here are 3 strategies to incorporate into your business model:
Offer a premium/upsized model
Talk to your customers and find out if there's a "bells-and-whistles" version of your product that they'd like to get their hands on.
Additional features and (more…)