The thing about internet marketing is given the constantly changes, you can expect a lot of excitement (or stress) in the field.
If you're relying on organic traffic generation methods, especially from the search engines, there have been recent developments which may cause a change in your strategy.
Some of these include:
Changes in ranking alogorithmn like Google PageRank (a number of websites and blogs saw their PR score drop by 1 or more in recent weeks) and Alexa rankings have fluctuated greatly since the system was change a number of months ago
Looming changes Google plans to or has implemented since as lower weightage given to directory links (thanks Wil Reynolds for the heads-up), including paid Yahoo directory submissions.
Which can be like an earthquake sending ripples through your business and earnings if you're not prepared.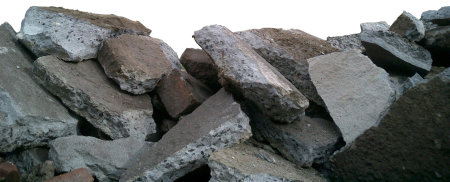 I was speaking with Geordie Carswell, former RevenueWire CEO who's now involved with (more…)