In the aftermath of an aborted takeover of Yahoo!, Microsoft continues to remain the 800 lb gorilla in the tech industry. The question is where does it go from here?
There's still talk about Microsoft working with Yahoo! on a collaboration for its search services, but really to leapfrog search engine leader Google, requires a paradigm shift. One possible avenue? The social media game.
Witness the fact that Google hasn't done much with Blogspot/blogger in the last couple of years.
Services like Google's Blog Search seemed like a half-hearted implementation.
That's not to say that Microsoft and Yahoo! are exactly leading the field either.
The Web 2.0 space is still littered with their dying or dead blog services and communities.
A search at Microsoft's Social Computing Group shows a number of interesting projects, but none really earth shattering to shift the field.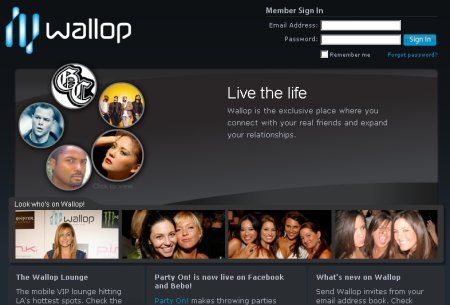 A couple of years ago, Microsoft spun off its own social network Wallop, to fanfare from Mashable and TechCrunch.
So what happened?
For sure, "cloud computing" still seems a distant reality, hobbled by a lack of compelling applications (in contrast, the Japanese with NTT Docomo's I-Mode service do just about everything with their 3G phones which fold origami-like into small objects of art. Elsewhere in the world, cell phone users rejoice when they get restaurant recommendations or proximity locaters on their phones…).
It could be a good couple of years till (more…)