With the number of courses and affiliates entering the PPC, SEO and social media fray, it can be tougher for new affiliates to get traction with their new campaigns, considering unconventional sources of traffic can turn on the profitable taps.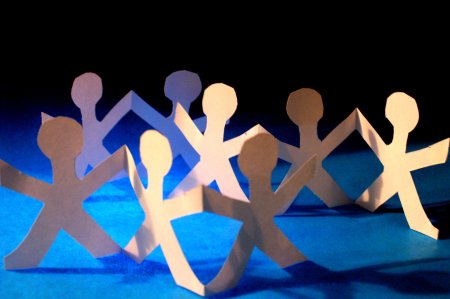 Whether you're banging your head against the wall, or merely looking at ways of reducing your traffic course, just stop and think for a moment: if you're doing what everyone else is doing, you're going to get what everyone will get.
For the purposes of this post, I'll disregard going the:
Media buying route (can be pricey for new affiliates)
Private ad buys from small sites
Social media ad programs like Facebook Ads and MySpace MyAds
This post is also not intended to list out the top 10 places to get/buy traffic, you'll have to figure out the final piece for yourself.
Creativity and (more…)