With the number of courses and affiliates entering the PPC, SEO and social media fray, it can be tougher for new affiliates to get traction with their new campaigns, considering unconventional sources of traffic can turn on the profitable taps.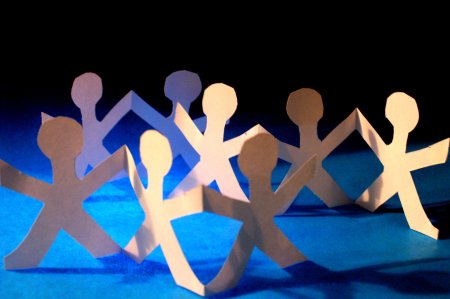 Whether you're banging your head against the wall, or merely looking at ways of reducing your traffic course, just stop and think for a moment: if you're doing what everyone else is doing, you're going to get what everyone will get.
For the purposes of this post, I'll disregard going the:
Media buying route (can be pricey for new affiliates)
Private ad buys from small sites
Social media ad programs like Facebook Ads and MySpace MyAds
This post is also not intended to list out the top 10 places to get/buy traffic, you'll have to figure out the final piece for yourself.
Creativity and innovation are going to be the key to getting low cost yet quality traffic, there're 2 ways of doing this:
Finding the traffic, then looking for a way to monetize the traffic
Having an offer in hand, and looking for pockets of traffic which suit your profile
In either case, I like to start off with market research to get an idea of the volume and quality of traffic available.
Use free tools like Alexa, Google Trends, Google Insights to look at key sights within your niche. But go beyond what many would do – which is just to type broad keywords – start going granular in your approach. If you can identify blocks of users which match your demographic, you could potentially have a winner in your hands.
content management software (CMSes)  like Joomla, vBulletin and open source social networking software found on directories such as Sourceforge, let webmasters cluster communities together easily. Especially since the bulk of these webmasters spend the majority of their resources on building out the site and increasing the userbase, leaving little time to cover their operating costs and/or generate income from their efforts.
Recognizing these communities and being able to work out an arrangement with the community owner can create interesting business opportunities.