Social marketing is a double-edged sword because what can greatly help you, can also greatly hurt you if you don't respect the medium and the unspoken rules of social behavior. Here's a couple of tips to brand and market yourself and your business more effectively in the Web 2.0 world.
Fact: You are naked on the internet, especially with social media.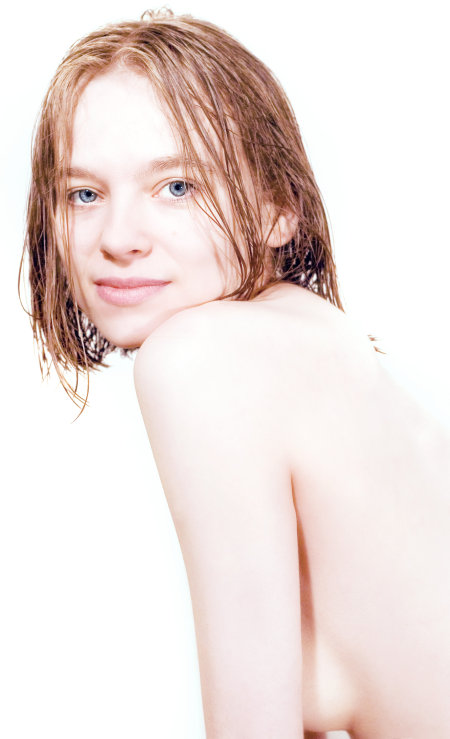 The fact that most social networks are open systems and have low barriers to communication and sharing of information means that everything you do within the social matrix is transparent and wholly obvious.
A couple of days ago, I got a Twitter public message from: Jodi Joseph Asaiag with the message:
@andrewwee for IP resources, tools and discussions visit http://www.bpcouncil.com – suggestions welcome at editor@bpcouncil.com
-
Sounds like a pleasant and helpful message.
I took a look at her (more…)