With more marketers who've traditionally relied on Pay Per Click, Social MEdia and Search Engine Optmization jumping on the listbuilding bandwagon, trying to start up a newsletter and get readers and visitors to opt-in to a mailing list, it's a positive, yet at the same time negative trend for the industry.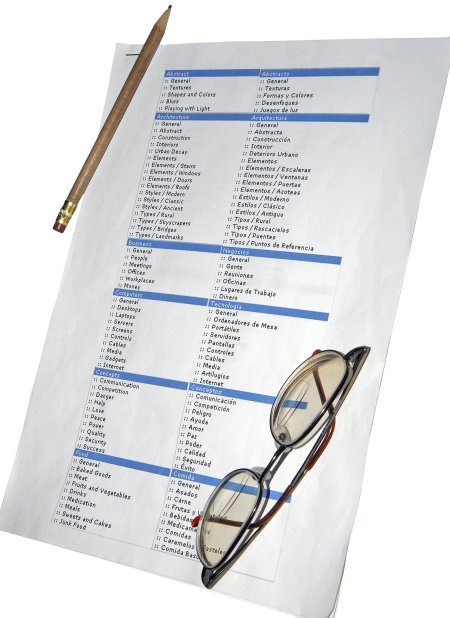 The benefits of a list are easy to see, zero acquisition cost and the ability to build an ongoing relationship with your list members.
Treat them right and a healthy list will generate a comfortable income for you.
Conservative estimates put the value of a list at $1 per list member per month.
In simple terms, each member is worth $1 per month or $12 a year. Multiply that by the number of members in your list, with some list owners having lists of upwards of 100,000 members and you get the idea of the potential and lucrative possibility of having a great list.
The relationship building element is where a number of marketers can experience pitfalls however.
I recently joined a self-improvement giveaway with a few hundred products to be given away free.
So I opted in to a mailing list and was sent to the download page.
This is when the problems began…
To receive each product, I needed to opt-in to that particular author's mailing list.
With the giveaway touting itself to give away more than a hundred "gifts", this potentially meant having to opt in to more than 100 mailing lists, just to get a free MP3 recording or PDF report.
After the 2nd opt-in, I gave up. So much for that "giveaway".
Here is why I think the opt-in failed:
Failure to follow the "Pay It Forward" concept: Have you eaten at a restaurant where you are asked to pay before the food arrives? It happens in fast food restaurants, but I think you will be taken aback at a 5 star restaurant which asks for your credit card before you're even shown to your seat. Likewise, if you ask for an email even before you've shown your product, it's the online equivalent of the restaurant example.
Overestimating Your Brand power: Depending on your preferences, you will likely follow a leader or role model in your market, it might be someone like Warren Buffett for stock investing, Donald Trump for real estate, or Gene Simmons if you're looking to start a music business. If one of my role models had an offer, I'd probably give up my name and email address to get the report. If Joe Blow "guru" asked for it, the trust and credibility is nowhere near what I'd expect.
Misconception that Quantity Trumps Quality: Again, the unsophisticated will have the idea that "more is better". Does getting more food at a buffet mean that you will have better quality food? Not really. Handmade Swiss watches are limited in quantity because there's no way a human craftsman can compete with a machine punching out 100 watches per hour. Likewise, getting 200 reports will likely not be as beneficial as getting one quality product. If there's 1 takeaway from list building, it's always to deliver quality, quality and quality.
So what's the solution, having deconstructed, destroyed and annhilated the giveaway campaign, what's a good mechanism to build a list?
I'd suggest having a simple download page to give away your product. If you feel so include, you can include an opt-in box to provide updates and revisions to website visitors who're interested.
Further, and this is the important step, include at the end of your report, an option to opt-in to your list. Chances are that someone who has made it to the end of your report and takes the effort to opt-in to your list, will be more qualified and more positive than someone who had been forced to opt-in to your list in order to get your report of unknown quality.
For more emailing and list building tips, take a look at "Permission Marketing" by Seth Godin.
For a quality autoresponder service, check out Aweber.
Also check out Friday Podcast with Aweber's Education Marketing Manager Justin Premick "Email Marketing Tips".