Email solutions provider Aweber has been adding a slew of new features to their autoresponder service, including email analytics and stats, and more recently, a widget-like chicklet to display the number of members on your list.
The question is: What effect does it have on your email list opt-in rates and is it significant?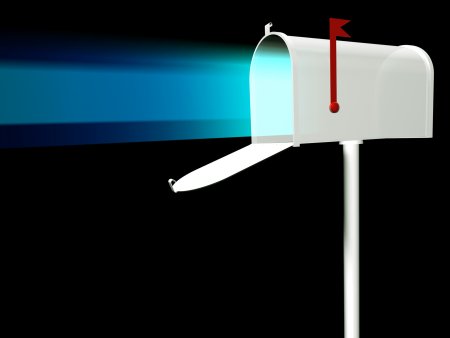 Displaying your number of subscribers would make sense if you have achieved critical mass in your niche market. For a celebrity/entertainment Perez Hilton-type blog, I'd think at least 10,000 is a good number. For a specialized niche like Dog Training, a list size of 1,000 qualified customers (not leads! Or mere readers) might be the sweet spot.
I think displaying the raw number of subscribers is a good idea for mass consumer type blogs, because there's a groupthink (or "sheep" mentality) that says "if 100,000 people are on the Britney Spears list, then it must be good to join in…").
As an astute marketer, I'd think the power of 3-5 high authority testimonials like:
"After listening to John for less than an hour, my mind caught fire and everything fell into place.  I immediately produced my first sales letter ever… and it brought in $287,000 the first week! You can bet I seek out his advice every time I make a major business decision."  Rich Schefren, Strategic Profits, author of "Marketing Manifesto"
AND
"Just before the famous StomperNet launch, everything was in doubt. We cornered John for advice, and in just a few minutes he provided such clarity that the fog melted away… and I was finally able to write the pitch that brought in over $10 million in one day. – Frank Kern"
for copywriting expert John Carlton over at MarketingRebel.com will do incredible things for your opt-in rates.
Whichever path you choose – displaying subscriber counts and/or high power testiominals – the most important consideration is to see how what you do at the tactical marketing level fits in with your overall plan.
The best solution might be to combine both approaches and get the maximum leverage from your marketing efforts. After all, quality AND quantity is the best form of social proof.
Check out