If you've been watching the info product space, you'll know that John Reese is launching a new version of his Traffic Secrets course on Jul 15th.
So every info product "guru" has been mailing their list for the last couple of weeks, trying to warm them up and maximize sales conversions on launch day.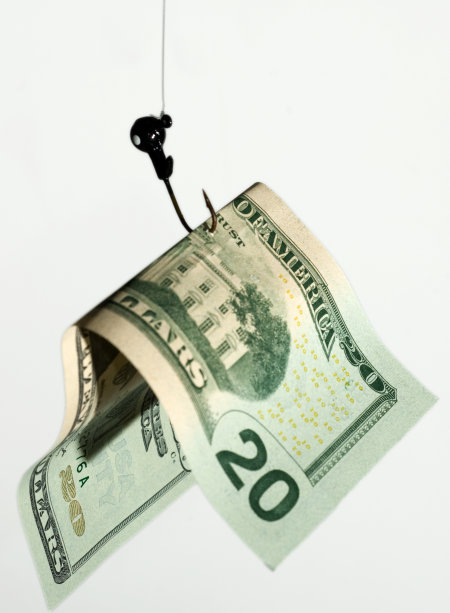 In common with other high profile info product launches, this typically results in a bonus offering frenzy, where short-sighted list owners will offer the farm (including the kitchen sink and their next born) in exchange for a product purchase through their affiliate link.
Just for the record, I'm referring to the affiliate promotions, not the core product.
It can get a little ridiculous when someone is offering you $1,000 or $10,000 or even $25,000 worth of "bonuses" for purchasing a $397 or $997 product.
Granted many of these bonus products may be virtual or digital in nature with zero stocking and zero duplication costs, but I think doing a hype-y promotion of this nature takes its toll – and it will extract a higher price than the 50% or 75% commission you might earn – it will affect your reputation.
If nothing else, this is pretty incestuous and unhealthy.
-
If you're in the internet marketing or business opportunity niche for the long term, your reputation will mean a lot to you. Because people are buying a product based on your recommendation, it would be comforting to know that you have their best interests at heart (ie. it's not just the $500 commission that will greasing your palms…).
I would think the law of social reciprocity and the "pay it forward" principles would apply for those who are going to be in this field for the longhaul, not merely for the opportunity to grease your palms for a few nickels – potentially the ultimate manifestation of poor man's thinking.
-
Perhaps internet marketing veteran Ryan Deiss sums it best in a recent mailing to his list – to buy Traffic Secrets direct from John's website if they feel it will benefit them.
Ryan also mentions "I'm frankly not willing to devalue my own content by giving it all away for a stinkin' affiliate commission, so for strategic reasons I've decided not to participate in the "Bonus Fandango" that will soon commence and instead suggest you check the forums to see who's offering the best deal."
Spoken like someone who's in it for the longterm.