The launch of the WhoIsAndrewWee.com Affiliate Challenge a couple of weeks back has proven to be quite an attractive proposal for new and experienced affiliates.
With prizes like gift cards and mini laptops on the line, there's been a long line of applicants to Market Leverage in order to participate in the contest. (Note: for this specific contest, you have to be Singapore-based in order to qualify).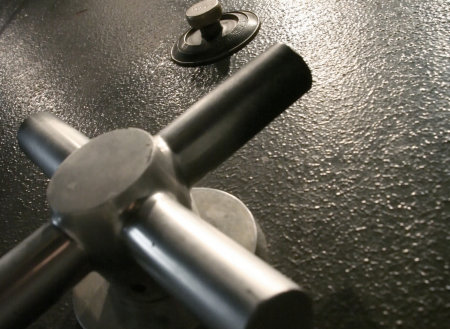 The sticking point has been getting approved – to date, there's only 1 eligible contestant in the contest.
One of the "risks" in making this contest only for Singapore-based affiliates is that there might be zero participants in the contest – not because there's no interest, but because international affiliates in general have to take number of additional steps in order to get their affiliate applications approved, compared to their US counterparts (a point I highlighted during my appearance on Missy Ward's TheSpew Episode "The SpewGirls Go Global" ).
Here are a couple of tips to be successfully approved as an affiliate on a CPA or affiliate network:
Avoid using a free email provider like Hotmail, Yahoo! Mail or Gmail. If you need to, set the services up so that you have pop3 access to your own domain and send email via your own domain.
For your website, setting up a Blogspot blog or Squidoo lens, writing 5-10 blog or content posts and submitting it as your website has the same problem with using a free email address. There's effort involved, but likewise, a potentially fradulent affiliate could do likewise in hopes of getting approved.
Proactively follow up on your application. In 2006, I signed up with my first affiliate network. I filled in the application, called the customer service number, got myself verified and my account was approved immediately. If you're an international affiliate, you'll incur a long distance call charge doing so. But if you're looking at affiliate marketing and internet marketing as a business, it's a minimal expense.
Your domain should be registered using your name or your business name and contain accurate information. If you're applying saying you're a Singapore affiliate and your domain name says the contact person is based in Libya…chances are you aren't going to get approved.
The bottomline in getting approved as an affiliate is showing that you're a real person. Affiliate networks have a compliance team which reviews affiliate applications and rejects those that seem dubious.
To avoid that hassle, spend a little time filling in the application and following up. Better yet, head to the tradeshows like the upcoming Affiliate Summit East in July in New York City and meet the affiliate networks yourself.
Check out the WhoIsAndrewWee.com Affiliate Challenge, sponsored by Market Leverage