The launch of the WhoIsAndrewWee.com Affiliate Challenge a couple of weeks back has proven to be quite an attractive proposal for new and experienced affiliates.
With prizes like gift cards and mini laptops on the line, there's been a long line of applicants to Market Leverage in order to participate in the contest. (Note: for this specific contest, you have to be Singapore-based in order to qualify).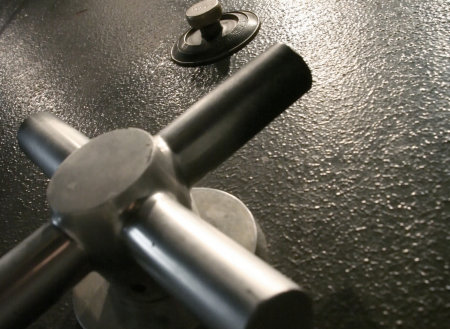 The sticking point has been getting approved – to date, there's only 1 eligible contestant in the contest.
One of the "risks" in making this contest only for Singapore-based affiliates is that there might be zero participants in the contest – not because there's no interest, but because international affiliates in general have to take number of additional steps in order to get their affiliate applications approved, compared to their US counterparts (a point I highlighted during my appearance on Missy Ward's TheSpew Episode "The SpewGirls Go Global" ).
Here are a couple of tips to be successfully approved as an affiliate (more…)