When it comes to your marketing arsenal, words can be your most powerful weapon when it comes to getting killer results when you've launched a marketing campaign. Unfortunately, too many marketers take a step in the wrong direction and instead kill their leads with poorly developed content.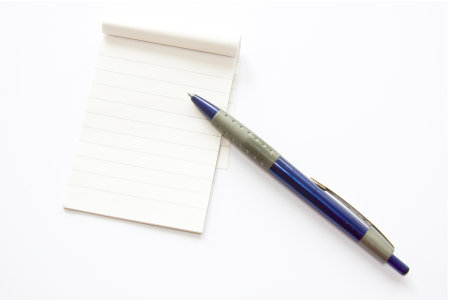 I was reading through some of the newer business/marketing blogs and articles/content posted on the social networks, and the content out there is pretty incredible. "IncrediBAD" to pick a pop cultural reference.
There're 2 components that go into good content – style and substance.
Most readers will intuitive recognize substance – when they read, listen or watch something and they learn something interesting, informative, or have better awareness of a topic – whether it's weight loss, online dating, or a new hobby.
So some writers have gone the whole hog when it comes to providing factual information – practically vomitting a boatload of facts about a product or service, but massively failing when it comes to organizing the information in an easy-to-understand manner.
That's where style comes in.
Adapting your content to your audience means you can present the same set of facts differently to different audiences – whether they're newbies or familiar with your topic.
"Getting into the head" of your prospect can help you craft and shape your marketing message – whether it's intentended to inform (if your prospect is early in the sales cycle), or convert (if your prospect is about to make a buying decision) – so you're ultimately growing your business.
-
If you're not sure what should go into your marketing message, or how you should shape it, it's probably a sign that you don't understand your prospect yet, especially if you're in a new niche.
Going back to the research phase, looking up questions/convos in forums focused on your niche, looking up Wiki entries and Yahoo! Answers may seem like drudge work.
But if you do it right, and are able to craft your message for maximum conversion, it'll mean you'll be able to kill it with content.