One of the most common questions new affiliates will ask "How do I become successful?" Specifically, a recent discussion at the WickedFire affiliate marketing forum triggered a somewhat heated and vigorous discussion. Although you may not get any definite answers, you might move closer to your goal by the end of this post.
-
This is a continuing series of "Affiliate Marketing Tips" posts to share marketing and promotion strategies for affiliate marketers. If you're new to the series, you might like to check out the first in the series "The Industry and Getting Accepted"
-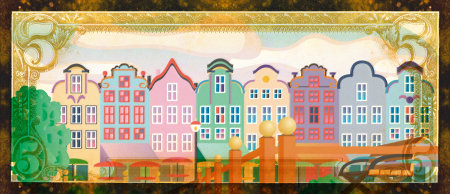 A WickedFire thread polled forum members about how much they were making in CPA marketing (primarily lead generation based offers). Some members were making $500/month in affiliate commissions a couple of months in the industry. While others were making $5,000 – $10,000 about 2 months in. Still others were making much more than that.
Soon, some of the members who'd been stuck at the $500-1,000 per month level were expressing doubt that (more…)