I had the opportunity to discuss topics shaping the affiliate marketing industry with Haiko De Poel Jr, founder and owner of the ABestWeb affiliate marketing forum for my Friday Podcast series out this week.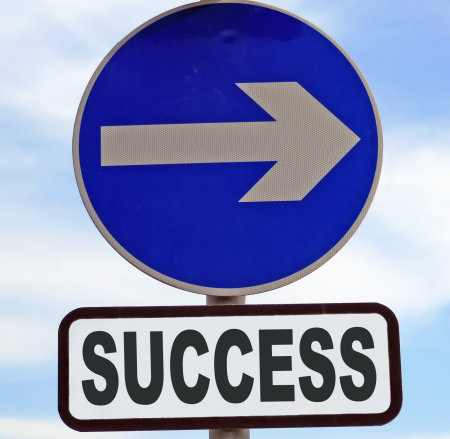 During the course of our conversation, the topic of the value added to the affiliate-merchant relationship came up multiple times, and it's certainly a point worth focusing on, especially if you're in the affiliate marketing game for the long haul.
Let's start off with the definition of "value" for affiliates.
As a performance-based affiliate, you're only paid upon the successful purchase or adoption of a product or service you're promoting. In the past and also today, value manifests itself in making your affiliate site more visible than the merchants. In some cases, this means having your site show up when someone types "Deel" instead of "Dell" as they had meant to. (Incidentally, I don't see any organic search results optimized for that term in the search engines…).
While optimizing your sites for typos and mispelled variations of a merchant's products or services can bring you some traffic, it's a fairly low value proposition for the internet visitor, the merchant and yourself. It can bring you some sales, but the question is how much (or how little) value it creates. If you take a closer look at how search engines work, high authority sites are ranking for typos that they haven't optimized for – on the basis of their being ranked as the most closely related site.
On the higher end of "affiliate value", sites can proactive provide value to visitors by proactively understanding their needs and wants. Did someone typing "Dell Inspiron Mini 12″ mean to look for a information on the mini laptop, like it's specifications? Or are they looking for a comparison against other small form factor laptops? Or having decided to purchase the laptop, were they looking for a price comparison engine or coupon to finalize and complete the purchase.
All the steps above will require more than merely building a list of product keywords and employing search engine marketing, PPC or social media to help your site bubble to the top of the results. Even if the term "most relevant results" isn't at the top of your visitor's consciousness, taking a proactive approach to building a comprehensive resource, authority site is one way to establish a brand and lay the foundations for a credible site.
Having an affinity (or passion) for the specific product, whether it's the Amazon Kindle or the Apple iPhone will help you clearly identify the key burning issues in your niche and create content and develop marketing campaigns specifically addressed to meet those needs. If you're succeeded in meeting those objectives, you're more than halfway towards achieving your goals as a successful affiliate.
-
Watch for my upcoming interview with Haiko this week on the Friday Podcast.