A couple of days ago, Michael Gray AKA Graywolf posted a controversial post "Is the BlogHer Conference Guilty of Sex Discrimination" – lambasting the event for not including male speakers (although they were welcome to ask questions during the sessions and speak at open mic sessions).
While I won't go as far as to call BlogHer founders Lisa Stone, Elisa Camahort Page and Jory Des Jardins "evil and sexist pigs", it's worth looking at whether Michael is justified in his accusations.
I took a look at the BlogHer 08 brochure, a massive 50-page PDF including the conference schedule and speaker profiles and the lack of male speakers stood out.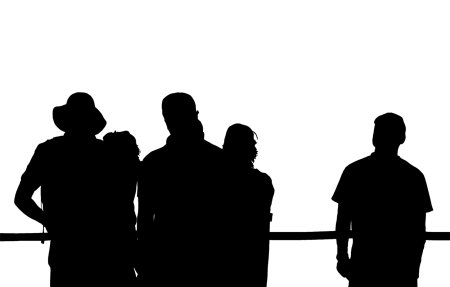 Is it wrong for an event to exclude male speakers?
I guess it would be easy for conference organizers to point to speaker submissions or to a speaker email link and say that they're opening the doors to male presenters. It's another thing to go out and proactively seek out and invite qualified presenters outside of your normal demographic (eg: mommyblogger, seo experts, ppc specialist, daddy bloggers, etc).
A community only grows when it's challenged. We could go to events like Affiliate Summit and listen to people within the industry get on the stage and continually pat our backs and tell us what a kickbutt job we're doing and posting 100% growth rates on pretty powerpoint presentations.
It's another thing to take a visionary like Shawn Collins to invite a controversial speaker like Jason Calacanis (known for starting incendiary comments) to present the keynote at Affiliate Summit West earlier this year.
-
While BlogHer is a newer event having only been around since 2005, going out to proactively invite speakers who are vastly different from the mommyblogger profile (I would imagine they're mainly middle class, college/university educated) to expand the mind and more importantly get new ideas.
If steps to grow the event aren't actively taken, it could just become a MommyBlogger-targeted BFF (best friends forever) type networking event with 'rah-rah' presentations included.