Michael Gray AKA Graywolf has been twittering about Blackhole SEO posts from the likes of Aaron Wall and Quadzilla recently. Although he hasn't published his own post yet, it'll be something to look forward to.
What is Blackhole SEO anyway?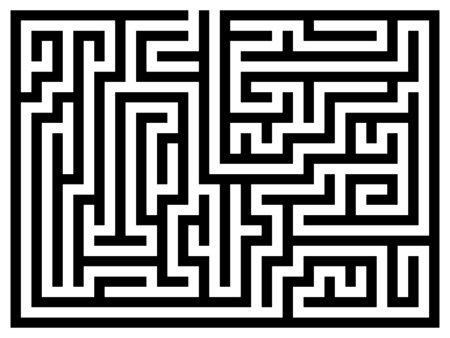 As described by BlueHat SEO Eli, it's where link authority AKA 'link juice' is trapped within a site and the outgoing link authority is severely capped or restricted altogether.
In layman's language, it's a site which happily accepts your backlinks, but holds back the goods when it comes to linking out to other sites.
The consequence? You'll rank lower in Google's search results and these blackhole SEO sites will bubble up to the top or get more firmly entrenched, if they are already there.
Blackhole SEO is achieved by the use of "no follow" tags or by directing links to an internal page, like a resources, reference, glossary or database/encyclopedia page like the TechCrunch Crunchbase.
The blackhole sucks linkjuice and doesn't send much, if any, of it out.
Among the named suspects – the New York Times, TechCrunch and Wikipedia.
What does this mean for internet marketers?
Offsite SEO efforts will be restricted by these blackhole practises and has Seer Interactive's Adam Melson's wondering if Facebook is stealing your hard-earned earnings?
Likewise, Quadzilla defines a black hole and gives you some ideas for rolling your own blackhole.
Unsure of whether to try to beat them or join them? Aaron Wall lists the pros and cons of blackhole SEO.
In the final analysis, you might be wondering about the implication of being able to build link authority for your own sites, especially as more high authority/high trustrank sites start implementing this insidious site structure into their business operating model.
For user content generated sites like Wikipedia, will there be as great an incentive to provide quality content if you will be denied a linkback to your site?
The situation is far from being resolved, but the wave of discontent is certainly starting to build.
Stay tuned for more developments.