SEO best practises, especially linkbuilding (off-site SEO) has come to the forefront since social networks have built critical mass in the last couple of years. Some ambiguous/enigmatic practices with regards to giving backlinks to users has left SEO specialists like Aaron Wall, Rae Hoffman, Michael Gray, Todd Malicoat, Dave Naylor amused, puzzled, frustrated and at times outright indignant.
[This is a follow up to: Blackhole SEO: Has Google's Hegemony Spilled into Twitter?]
So the sticking point in recent days (originating from discussions last year) was why Twitter nofollows links from your profile page and your tweets.
Is it because you could be potentially linking to "bad neighborhoods"? Or social spamming links like what some marketers have been doing on MySpace, Squidoo and HubPages and potentially Google Knol?
Here is the thing: the social space and social networks in particular will need some degree of human intervention/curation. That's why Squidoo has a staff of moderators/volunteers to review lenses, article directories have human editors. The best content review algorithmn still has a couple of years to catch up with user-generated content.
So some human intervention is needed to review content.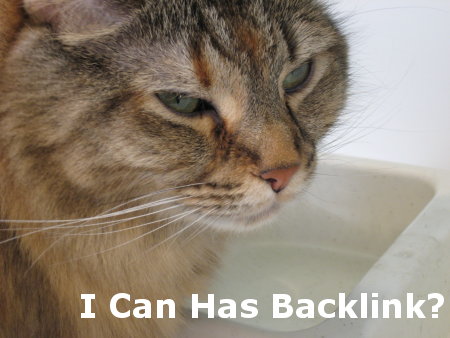 And if users are spending 1-2 hours each day on sites like Digg, Twitter, FriendFeed, Facebook, shouldn't they gain some outbound link benefit from their efforts? Your users are (more…)