If you missed it, here are "Affiliate Summit West 2009 in Pics and Words" – Part 1 and Part 2.
Meeting people in person at tradeshows and seminars and more importantly, talking to them face-to-face has yielded some of the greatest dividends in getting ideas to grow my business, find partners to work on projects and connect with others.
Here're more folks: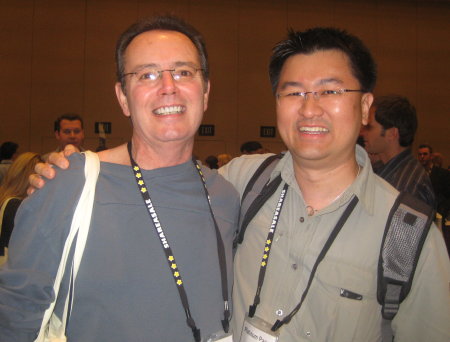 Yes his name really is B Knoblach AKA BillyKay.
Besides his successful Mail Order Shoppe, BK is friendly and always has a smile on his face.
BK's twitter account.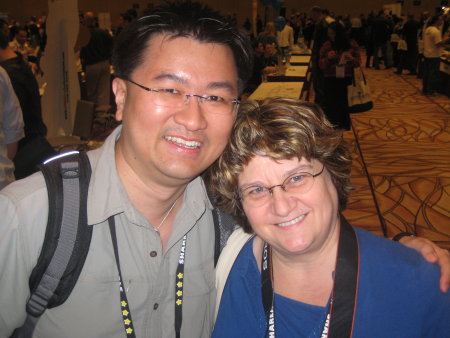 Deb Carney AKA Loxly always gives highly welcome Loxly hugs.
Besides being the boss at outsourced program manager TeamLoxly, actively running Loxly Gallery and producing a number of new podcast at (more…)