It's do-or-die time for one of my projects that I've been working on for a couple of months. How do I decide if a product is ready for launch?
If you've developed your own product or service, you'll realize that the development process can go on forever, as you're adding enhancements, updates, tweaks to it.
But if you take a page out of the Microsoft book, you should launch a product when you feel it's ready and launch the service packs later.
Listening to the audio version of Donald Trump's "How To Get Rich" helped echoed the lessons I've learned over the years, you can't expect to please all your critics, not everyone is going to become a rabid fan. Just go for the ones that matter.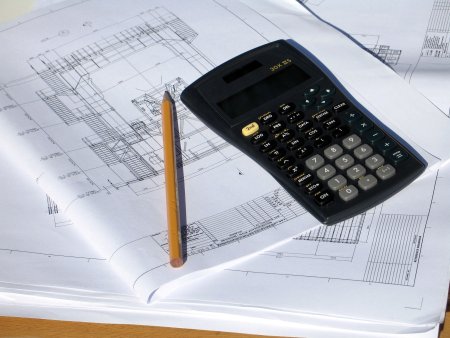 There're a number of factors why budding marketers don't see success from their projects, and in extreme cases never get round to launching their products or services.
Here're a couple of principles to get things done:
You may not know what exactly you want when you start out, but you need a general direction. As you continue in your efforts, you (more…)