The thing about internet marketing is given the constantly changes, you can expect a lot of excitement (or stress) in the field.
If you're relying on organic traffic generation methods, especially from the search engines, there have been recent developments which may cause a change in your strategy.
Some of these include:
Changes in ranking alogorithmn like Google PageRank (a number of websites and blogs saw their PR score drop by 1 or more in recent weeks) and Alexa rankings have fluctuated greatly since the system was change a number of months ago
Looming changes Google plans to or has implemented since as lower weightage given to directory links (thanks Wil Reynolds for the heads-up), including paid Yahoo directory submissions.
Which can be like an earthquake sending ripples through your business and earnings if you're not prepared.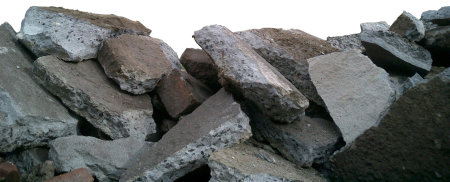 I was speaking with Geordie Carswell, former RevenueWire CEO who's now involved with his own affiliate marketing projects and his business is thriving, despite the negative indicators about the economy.
In most cases, even with the drop from Google's PR and dip in Alexa rankings, traffic and conversion levels still remain strong within my websites.
In almost all cases, launching a new campaign or creating a new product will more than offset any hits (real or imagined) that arose because of a change in the search engine algorithmn.
The challenge in being a successful online marketer lies in being able to adapt to change and more importantly, staying ahead of the curve.
By adding new tactics and new strategies to what you're already doing, you can more than overcome any negatives in the present or the future.