Christmas is the biggest shopping season of the year and not getting even a small campaign up means you are facing a huge opportunity cost.
Talking to a couple of experienced affiliates, I got the sense that even they were somewhat jaded after years of doing Christmas and holiday promos.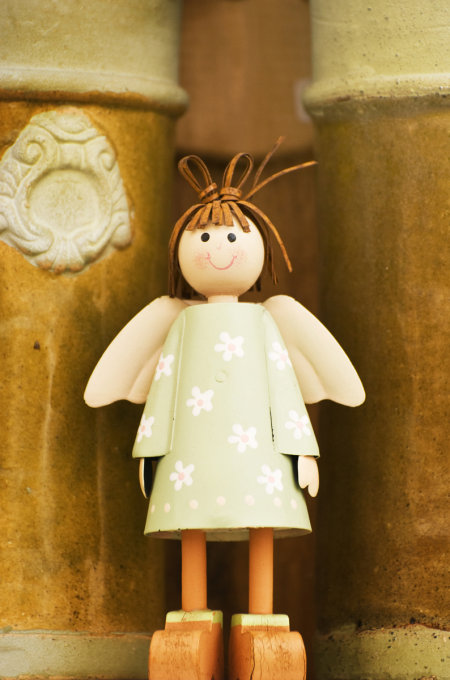 Luckily eBay has released market research on toy ideas for the holiday season. (see the study here)
With the emphasis on tech toys like the xBox360, Nintendo Wii and Playstation 3, it's easy to overlook perenial classics like Monopoly, Barbie, Winnie the Pooh which continue to be popular year after year.
While it's easy to put up a page featuring these toys, it's also important to figure out a compelling reason why visitors should buy from your site, and ultimately influence your sales conversions.
In most cases, though kids can influence the buying decision, it's the parent's who'll have to pull out the credit card and complete the purchase.
Having a colorful and friendly looking site helps, but here are some tips to help your site shine:
Information helps shape the buying decision: With many similar products in each category, whether it's a doll, a computer or sports equipment, providing relevant information to help the decision maker (the parent) decide which toy from the wide range available is best.
An educational spin doesn't hurt: Toys which are tagged as being part of the Lamaze learning system or incorporating "brain development" features will outsell their plain-Jane counterparts. Double barrelling the entertainment with a dose of education will make the product seem more useful. A Lego brick is more than just a block of plastic. It helps develop "spatial awareness" and visualization skills.
The scare of scarcity: Remember when Tickle Me Elmo dolls were going for a king's ransom? With the clock ticking down and toys in short supply closer to Dec 25th, you can use the sense of urgency to your advantage. The merchant's ability to provide overnight delivery can make a crucial difference in your marketing efforts.