Social marketing has quite an organic flavor to it and the garden analogy applies well.
If tended well, your social marketing efforts can take off virally and yield a bountiful harvest with social goodwill being generated, credibility being established and the positive buzz grows at a quantum rate – everything having to do with having provided value to the community and becoming a key member of the community.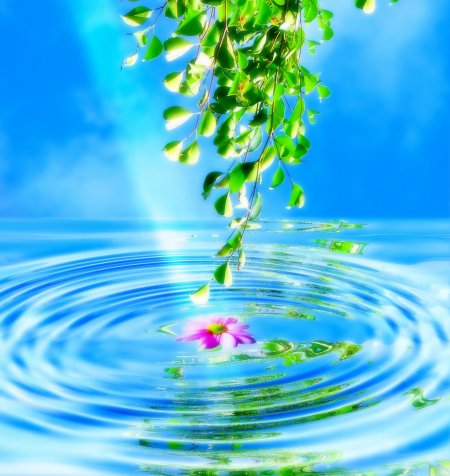 But like an good gardener, if you don't watch over your garden – whether it's a blog, forum or content website, it can be overgrown with undesirable weeds – spam, massively out-of-topic discussions and trolls.
The Chinese/Japanese art of bonsai culminates in miniature trees cultivated to aesthetic perfection – these same principles apply to growing your social community too.
Here are a couple of strategies:
Seed and Germinate: Continually spread your marketing efforts even after you've established a foothold in at least 3 anchor communities in your niche. There's a tendency to find maybe 10 communities and spray your marketing efforts liberally over all of them and quit halfway due to fatigue. Instead, build an anchor presence initially, then expand your efforts. If anything, having a strong presence in one community is preferable to merely having accounts in 100 others.
Watering and fertilization: Again, a seed dropped into the ground doesn't do much unless it's watered regularly. Continually visit communities, even after you've established yourself. Even though it's a free marketing effort, you still need to "pay" in terms of time to growing relationships. It's out of these relationships that better things come.
Prune and deweeding: Continually check on the feedback that's accumulating at your blogs, forums, social community profiles. Look beyond just having a large number of comments at your sites and go for quality, rather than quantity. One great blossom is better than ten average ones – if you let your ego run your sites, you'll go for quantity. If you let quality rule, you'll be growing your sites.
I like social marketing because it's a great test of your ability to be disciplined, have a game plan in mind and continually take action.
It's not an "instant" formula or even a "quick" one as some marketers would have you believe, but it can sustain you for a long time to come if handled right.