If you've been watching the info product space, you'll know that John Reese is launching a new version of his Traffic Secrets course on Jul 15th.
So every info product "guru" has been mailing their list for the last couple of weeks, trying to warm them up and maximize sales conversions on launch day.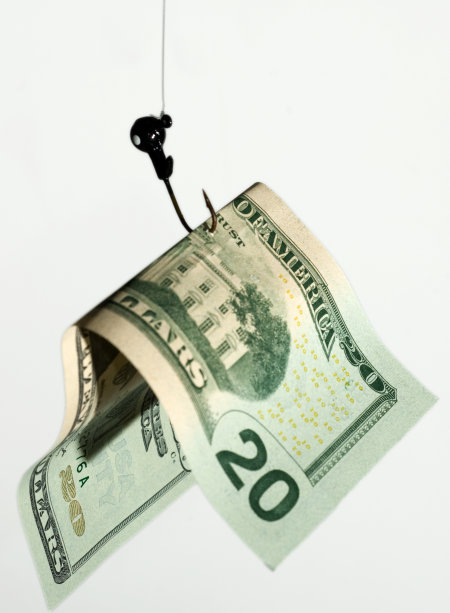 In common with other high profile info product launches, this typically results in a bonus offering frenzy, where short-sighted list owners will offer the farm (including the kitchen sink and their next born) in exchange for a product purchase through their affiliate link.
Just for the record, I'm referring to the affiliate promotions, not the core product.
It can get a little ridiculous when someone is offering you $1,000 or $10,000 or even $25,000 worth of "bonuses" for purchasing a $397 or $997 product.
Granted many of these bonus products may be virtual or digital in nature with zero stocking and zero duplication costs, but I think doing a hype-y promotion of this nature takes its toll – and it will extract a higher price than the 50% or 75% commission you might earn – it will affect your reputation.
If nothing else, this is pretty incestuous and unhealthy.
-
If you're in the internet marketing or business opportunity niche for the long term, your reputation will (more…)