As top affiliate marketer Jeremy Palmer's Black Ink Project moves into week 3, there've been a number of great guests who've presented and will be presented in the series.
First off, the site has undergone a design revamp: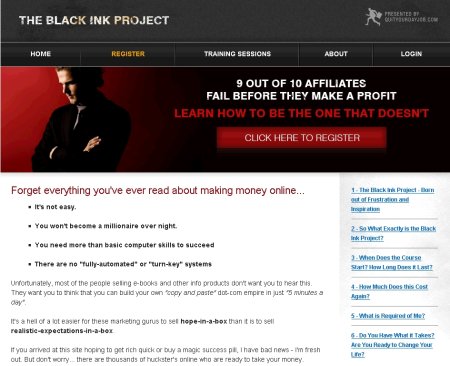 Looking very sharp.
Yesterday (Monday), my buddy Amit Mehta presented his series of Pay-Per-Click strategies – the slides and recorded presentation are available for download.
Today, SEO specialist Aaron Wall will be presenting SEO and linking strategies.
It looks like the Black Ink Project will get many new affiliates off to a flying start.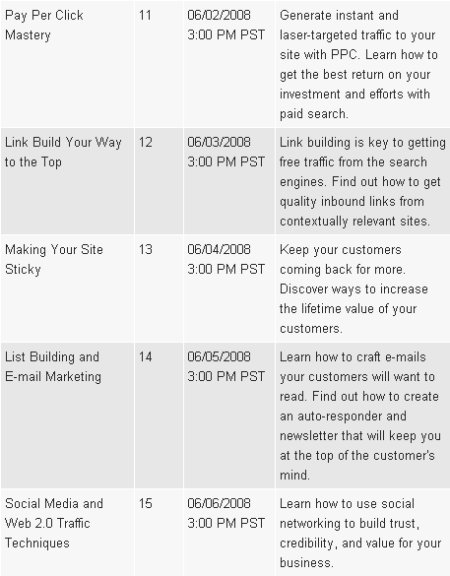 On Friday, I'll be presenting a session on social marketing strategies and building your online brand.
If you don't already have access to this quality training, you should register at: