With the multitude of functions that blogging platforms are currently being appropriated for (especially  WordPress software), is blogging in danger of losing its identity.
It's no surprise that blogs are highly optimized for search engines, tend to be the weapon of choice for linkbait campaigns and are usually the chosen weapon when a single individual (or marketer) decides to take on an airline, supermarket chain, or budget airline.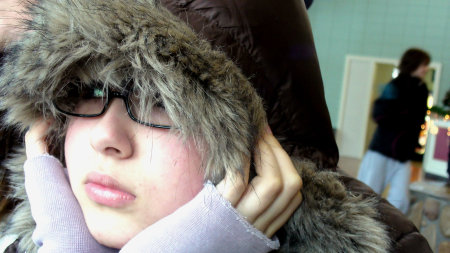 Add to that the fact that affiliate marketers are also employing it's flexible architecture to construct landing pages, opt-in forms, affiliate content sites, shopping/shopping comparison sites, coupon sites, customer loyalty sites (plus the occasional or maybe not so occasional affiliate cookie stuffing site) and you'd realize that it's not just a diarying platform anymore.
In a tweet yesterday, Top Ranking Marketing CEO Lee Odden fired (more…)