Independent blog InsiderFacebook has recently mentioned that Facebook users have topped 140 million, up from an earlier 130 million at the start of the month.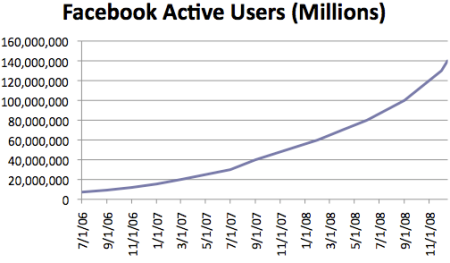 With an estimated 700,000 new users joining the social network each day in recent weeks, it appears that Facebook has achieved critical mass.
Raw numbers don't tell the entire picture though.
Anecdotal evidence from affiliates suggests that the FB Ad review team are working doubly hard to slap down new ad campaigns in response to user complaints. In particular a common refrain is that new campaigns which are similar to existing campaigns are being rejected.
This is happening while older ads which seem to violate (more…)