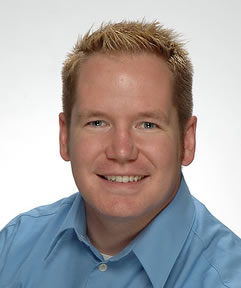 In the affiliate marketing industry, top affiliate Jeremy Palmer ranks as one of the nicest and most competent people.
Earlier this year, I had a great Friday Podcast session with Jeremy and invited him back for another chat.
He's recently launched 2 new projects (one of which isn't officially launched yet).
During our conversation, we talked about:
Generating long-term income from your affiliate sites
Creating "thick" (as opposed to thin) affiliate sites
How to invest in your niche to maximize your success and profit
How to create sticky and compelling sites
And too much great stuff to list here…
Here's the podcast link:
Friday Podcast: Jeremy Palmer and BIP2
[ 52:47 ]
Play Now
|
Play in Popup
|
Download
(975)
Here are the resources Jeremy mentions:
Optimize My Site (no longer available)