Longevity is the name of the game if you want to be in business on the internet for the long term. With that, scraped content affiliate sites, blogs republishing RSS feeds verbatim, mashups recycling content from Wikipedia, can expect short term traffic, but seriously, who is going to go back to one of these sites?
It's important to look at long-term strategies to get your business on a solid foundation. That is, if you don't want to find yourself scrambling from one rock to another, as your "empire" sinks into the sand.
Let's look at some ways to build up personal credibility, especially in the vastness of cyberspace, where a billion websites are calling out for attention.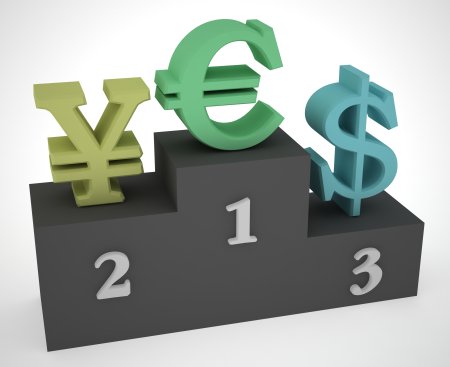 Here are some essentials that every website should possess:
Background and Biographical information
At the least, you need an "About" or "About Me", "About Us" or "About Andrew" / "About (insert your name)". And having text like "This is an example of a WordPress Page" doesn't count either.
People want to read and possibly do business with people they know. And "knowing" goes beyond a run-of-the-mill "XYZ Inc is a leading Fortune 500, Inc Hot 100 Tech Startup".
Pfft. These awards carry some weight, but if you take a second to think about some of the leading tech companies like Dell, Apple, Microsoft, the names Bill Gates, Michael Dell, Steve Jobs come to mind. Personalization if not just a "strategy", it should be the cornerstone of your success if you want to succeed online.
Going beyond a mention of yourself the person, going a little deeper to (more…)