Shawn Collins and Missy Ward have consistently put on a great Affiliate Summit since I first started going to them in 2006. This year was no different and if you're an affiliate, consultant or network, the show serves as a great opportunity to network and get a pulse on the trends in the industry.
It was worth the 20 hour plane ride each way, and despite the somewhat hefty tax expense, the benefits far outweighed the time and resources to get there.
This is a first in a series of posts, more to come.
-
Pre-Affiliate Summit
Getting to the summit is a good idea, especially with some flights being delayed and having a chance to do some chillaxing before the event. I did some shopping at the premium outlets outlet mall and met up that night with Kim Rowley and Jon Levine.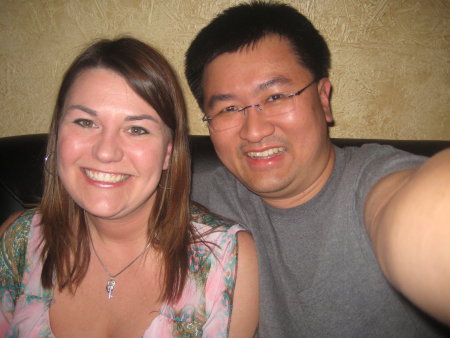 At most conferences and seminars, I usually learn more from talking to other affiliates about their sites and projects, compared to the formal sessions (unless it's a brand new area/topic for me).
So we went for drinks and it was interesting to hear about how the program that Jon is managing was put together.
-
Day 1: Sun 11 Jan
I was pleasantly suprised outside the conference rooms by Shawn Collins who danced a welcome jig: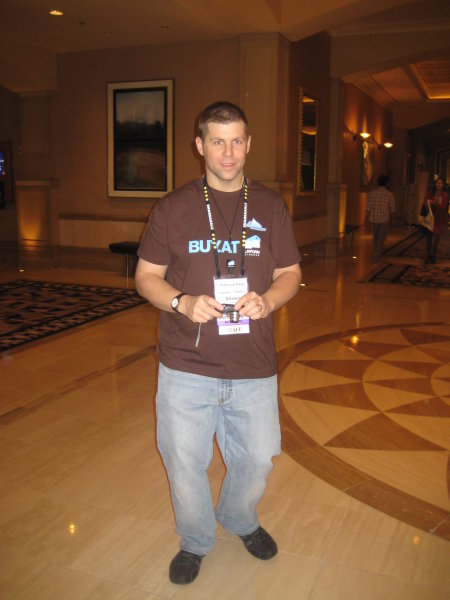 I'd post a video, but the group we were (more…)